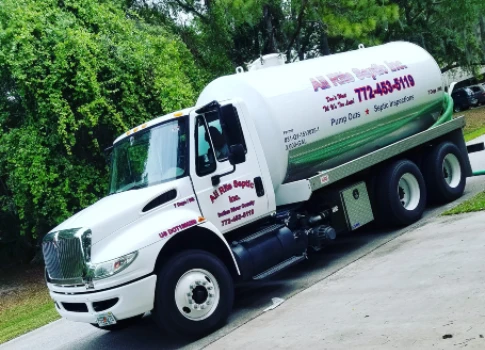 Septic Tank Inspections
---
Is your household hesitant to take a shower or to flush the toilet because your pipes are sluggish to drain or clog easily? Do you think the sewage odor and moist grass are signs of sewer line deterioration or damage? Septic tank inspection is one of the services we offer to local clients in Vero Beach, Florida, and the neighboring metro areas. If you've been looking for "septic inspectors nearby" on the internet, you've come to the perfect site. Our trained and experienced personnel are available to assist you with your next septic tank inspection, replacement, or repair in Vero Beach.
Professional Septic Tank Inspectors
---
Because your septic tank is situated deep in the ground, it might be difficult to detect when an issue has arisen. Unfortunately, many homeowners are only aware of a problem after they have experienced water damage or have been exposed to foul odors and bacteria that can cause illness. If you invest in regular septic tank maintenance and inspection services, you will be aware of issues at the very first sign of a problem so you can solve the issue promptly and avert long-term property loss.
How Frequently Should I Inspect?
---
Most homeowners need a septic pumping service once every 2 - 4 years to eliminate accumulated liquids and solids. It's ideal to arrange an inspection during this regular maintenance check to make sure that your septic tank and other waste management system components are in good working order. While the frequency of maintenance and inspection services varies based on the date of initial installation, tank size, average water usage, and the number of household members, you should not go more than four years without inspecting and maintaining your septic tank.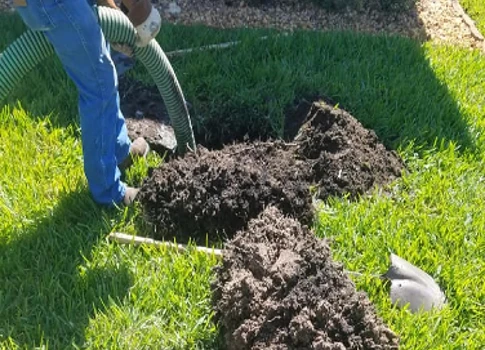 Septic Tank Inspectors in Vero Beach
---
While a regular septic tank check can sometimes be postponed until a later date, there are situations when an inspection must be completed as soon as possible. When you're worried that your septic tank is leaking or has completely collapsed, you don't have to wait hours or days for professional help. We prioritize your needs, and that is why we gladly provide 24-hour emergency septic tank inspection and repair services to clients in the Vero Beach area. If you feel that your septic tank has been damaged, please contact our office at any time, and we will dispatch a specialist to your rescue right away.
We also provide 24-hour emergency septic tank inspection and repair services in Vero Beach.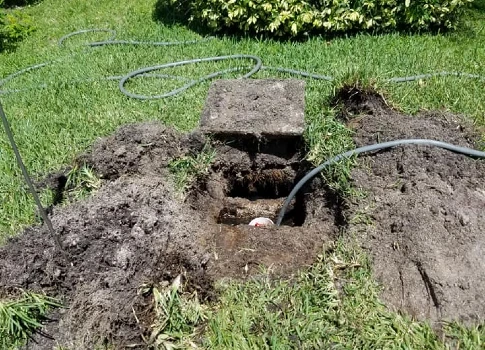 Looking For A Nearby Inspector?
---
Do you require the assistance of a reputable local septic tank expert? There's no reason to put your home or family in danger. Call us today to learn how our professionals can assist you in restoring the efficiency of your septic tank. Our friendly team is ready to respond to all queries you may have and help set up an appointment with both a septic expert in Vero Beach, Fl, or any nearby location.