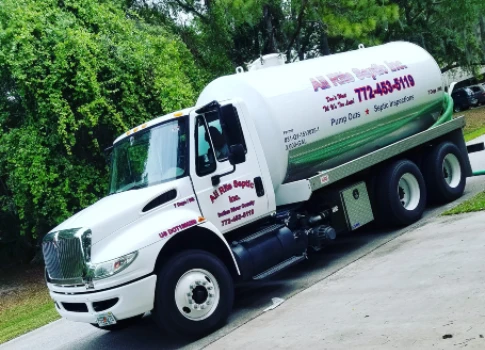 Septic Tank Cleaning In Vero Beach, FL
---
If you notice any signs of a septic tank problem, get your system back under control quickly and effectively with our assistance. While some septic tank pumping establishments do not perform services on nights or weekends, the professionals employed at All Rite Septic always place the needs of our customers first. Certain minor repairs can sometimes wait for a convenient time. However, septic tank emergencies could pose a threat to the health and safety to individuals and the surrounding environment. Therefore, we provide emergency services around-the-clock.
Septic Pumping & Cleaning
---
The Vero Beach, Florida-based team employed by All Rite Septic performs several key services featuring tank pumping in all neighboring metro regions. If you have been conducting internet searches attempting to locate septic tank cleaning or septic tank pumping near me, look no further than our establishment.
Our experienced staff members can meet with you individually, review your needs, and offer suggestions regarding how our septic tank cleaning service can extend the life and efficiency of your waste management system.
Do you remember when your last septic tank cleaning and pumping service was? Such actions are necessary to avoid potential property and environmental-damaging events, such as sewage line obstructions, routine clogs, and other untoward plumbing issues.
772.453.5119
The Importance of Septic Tank Cleaning
---
Over time, materials, such as food particles, grease, cleansing products, and various solid items accumulate inside septic tanks. When left to collect for extended periods, the preceding substances thicken, harden, and stiffen rendering said materials challenging to remove. This collective gunk limits your septic tank's ability to perform adequately. Ultimately, this could lead to serious plumbing concerns like slow draining sinks, continual clogging, and even sewage backups. However, by prioritizing septic tank pumping and cleaning services, your system is cleansed of these harmful materials and the risk of encountering potential pitfalls is greatly reduced.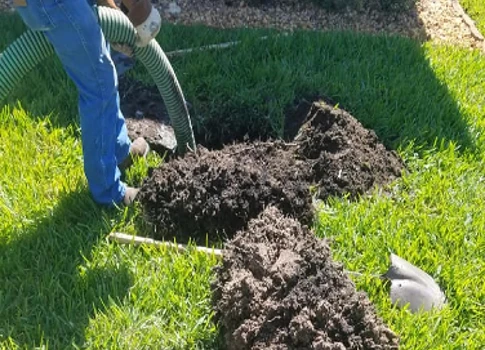 How Often Should Septic Tank Pumping Be Performed?
---
Industry professionals recommend that you undergo septic tank pumping and cleaning no longer than every two to four years. However, every property is different and specific factors will determine the frequency by which said undertakings should truly occur. Such issues include the number of people frequently employing the waste management system as a whole, the property's average daily water expenditures, and the tank's size. If you do not recall when or even if your system underwent a septic tank cleaning or pumping service, consult with us as soon as possible. We can formulate an individualized strategy designed to meet your lifestyle, needs, and budgetary requirements.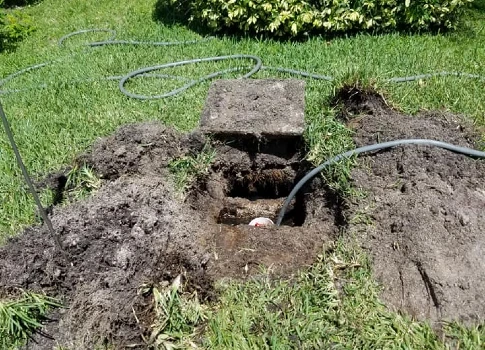 Contact Us
---
If you believe your tank requires remediation or are experiencing any type of problem, please do not hesitate to contact us. Our team of professionals possess significant experience, are highly trained, have addressed numerous different situations, and are prepared to handle just about any circumstances. Moreover, in addition to septic tank pumping and cleaning, we perform other services including installation and replacement. We look forward to serving your needs.