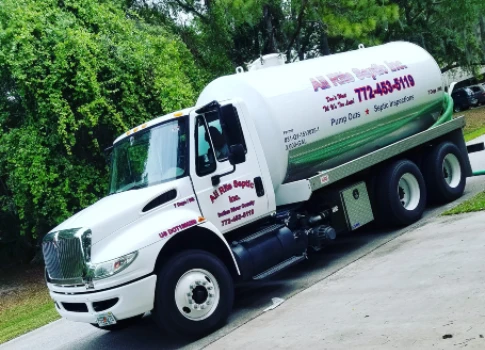 Septic Tank Services
---
All Rite Septic, Inc. has the professional understanding and impressive track record to conquer any situation regarding your septic tank system. All Rite Septic, Inc is widely known throughout the Vero Beach, Florida area for providing top-quality work and diligence at each job site.
Service in Vero Beach, Fl
---
Our crews are adept, with nearly a decade of industry experience, they have the ability to perform basic services like septic pumping, septic inspections, septic repair, and septic cleaning. No matter the job, we have experienced crews waiting to handle the job.
More Info
As with many things in life, accidents usually happen outside of normal business hours. We provide our customers with a staffed, 24-hour answering service available 7 days per week. This allows you the peace of mind to know your issue will be handled as soon as possible.
Call Now
Rest easy knowing that this top-quality work does not come with a top-of-the-line price tag. We have some of the most affordable rates! Give yourself the satisfaction of knowing your septic issues are being handled by experienced, trustworthy, and quality professionals.
Quote
Quality Septic Tank Cleaning
---
A decade of septic industry service has brought us the experience and skill regarding septic pumping, repair, and cleaning to provide both homeowners and business owners with top-quality work. Call on us to service your septic needs and you will have a job that is done right, with decades of quality service to back up our word.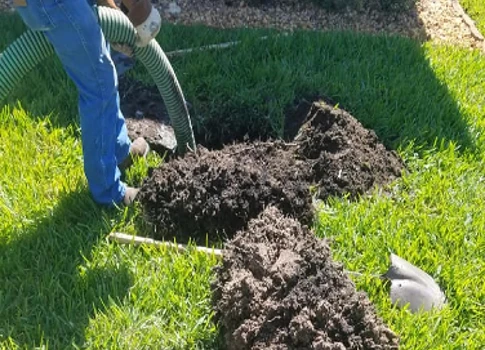 Reviews
---
I cant speak highly enough about Rick and the quality of service I received.I needed my septic tank pumped out and he was here in about 30 minutes. I would absolutely recommend using them.



Nicole
He arrived when he said he would. Found the Septic Tank in one try. Completed pumping the septic tank in a timely manner. He provided helpful advice for helping keep the septic system operating smoothly. I could not have asked for a better experience for this service.
WAB
Thank you so much for your professionalism and knowledge. We are purchasing a home and Ricky found a minor issue before our purchase which saved us money in the future. Great job!



Tasha
Leave a Review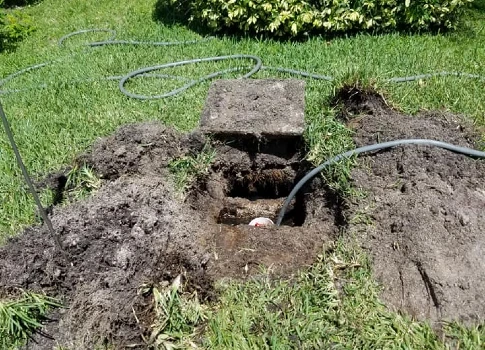 Professional Septic Pumping
---
Septic pumping and cleaning are best left to professionals due to the nature of the materials and job logistics. Contact our offices for more information or to schedule a visit for a free estimate.
Septic Tank Service in Your Area
---
A leader in the septic industry in Indian River County, Brevard County, and beyond, we are proud to bring our stellar services to you. Providing each customer with a septic system that is working smoothly and at full capacity for many years to come is our goal. No matter the needs of your septic job, our crews can efficiently tackle a wide variety of septic issues. Backed-up pipes, puddles forming around your yard, and the smell of sewage are just a few signs that you are due to call in the professionals.